Ingredients
For Crispbread:
6 Leksands Original Rye Crispbread Triangles
2 Tbsp butter, softened
3 Tbsp packed brown sugar
⅛ Tsp fine sea salt
For Topping:
2 cups miniature marshmallows
¼ cup chocolate-hazelnut spread, melted
⅓ cup coarsely chopped hazelnuts
Steps
For crispbread, preheat oven to 400ºF. Arrange crispbread triangles on baking sheet; spread with butter. Sprinkle with brown sugar and sea salt. Bake 5-7 minutes or until sugar is bubbly and caramelized.
For topping, preheat broiler on high. Top triangles evenly with marshmallows. Place under broiler, watching constantly, for 5-10 seconds, until marshmallows are toasted (be careful not to burn).
Microwave chocolate-hazelnut spread on high 5-10 seconds or until melted. Drizzle over marshmallows and top with chopped hazelnuts. Serve warm.
Cook's tips
If desired, these treats can be frozen and enjoyed straight from the freezer. Freeze them before wrapping individually in plastic wrap. Delicious!
Nutritional information
Calories

280

Fat

11g

Sodium

170mg

Carbohydrate

39g

Fiber

3g

Protein

3g
What our customers say
0 reviews, 0 Q&As
Previous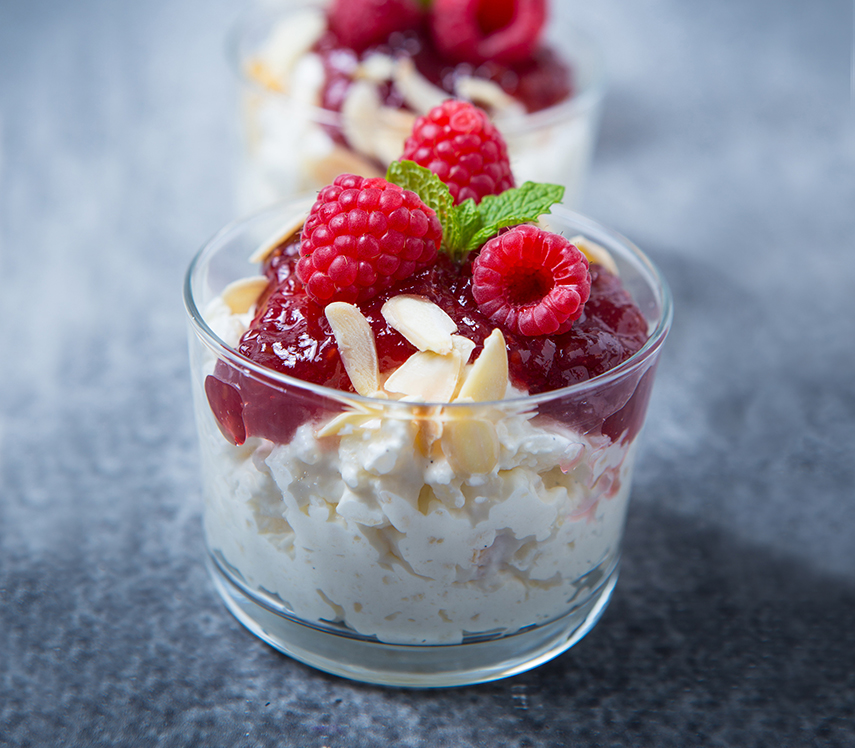 Ris à la Malta